Burton Public Library Curbside Pick-up Now Available!
We are excited to offer curbside pickup of Burton Library materials. Learn here how you can pick up items from our library in a safe, contact-free way.
How to request items:
To request items for pick-up:

By Phone: call the library at (440) 834-4466.

Online: (1) Search for items using our online catalog. (2) Click "Place Hold" on items available. (3) Select BURTON/main library as your Pickup Library.
You will be notified by Clevnet when your items are available:

LIBRARY HOURS:
MONDAY: 9AM TO 5PM
TUESDAY: 9AM TO 8PM
WEDNESDAY: 9AM TO 5PM
THURSDAY: 9AM TO 8PM
FRIDAY: 9AM TO 5PM
SATURDAY: 10AM TO 2PM
How do I pick-up my items:
Step 1: pull into the driveway to the right of the library.
Step 2: follow the signs that bring you to the back-parking lot of the library.
Step 3: park in the designated Burton Library Curbside parking spots and call the library (440) 834-4466.
Step 4: a staff member will bring out your hold.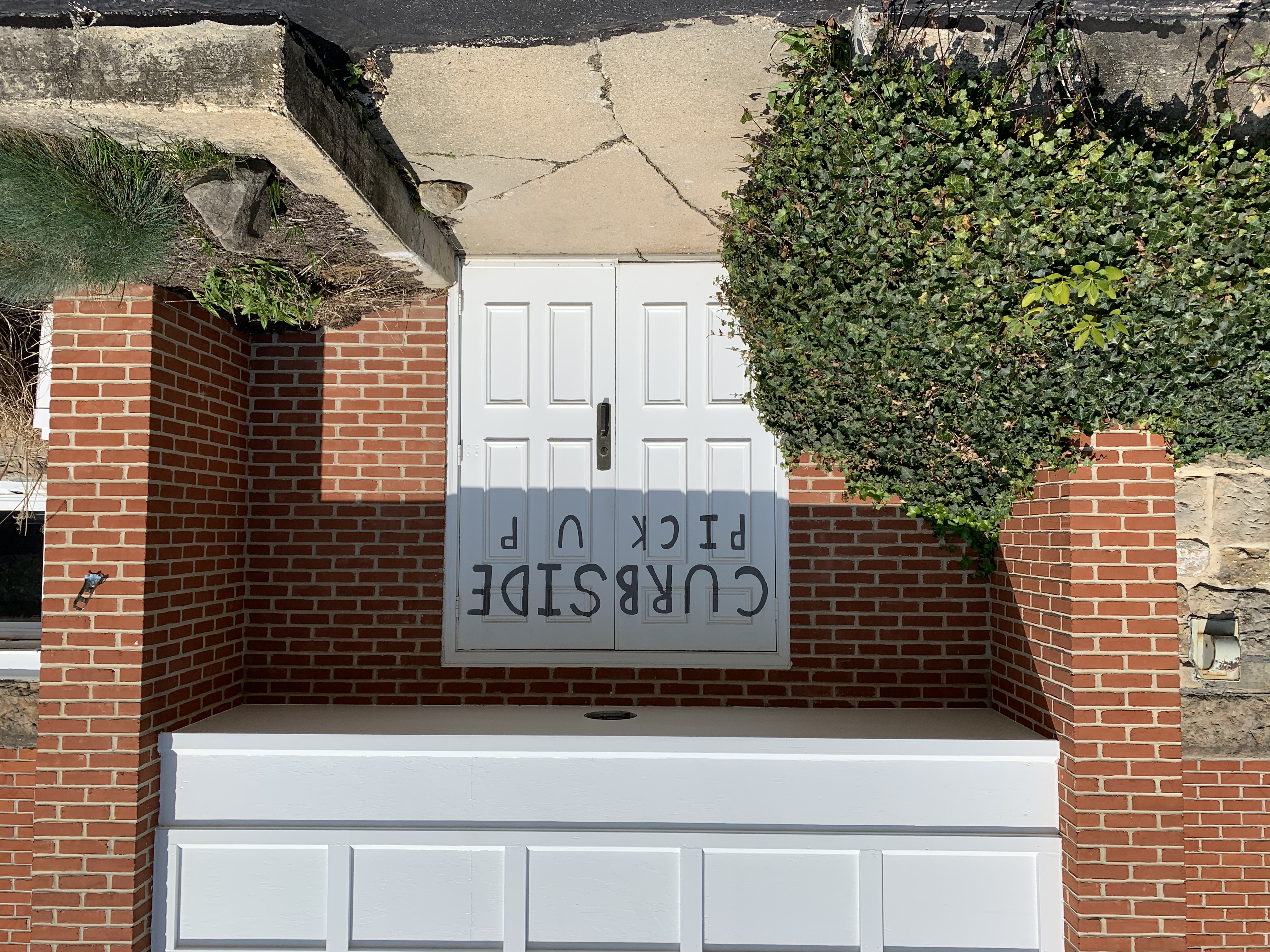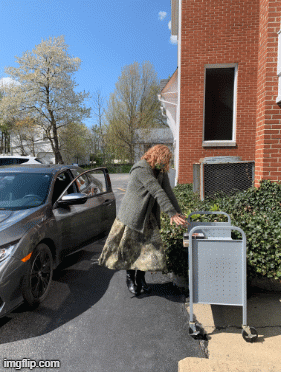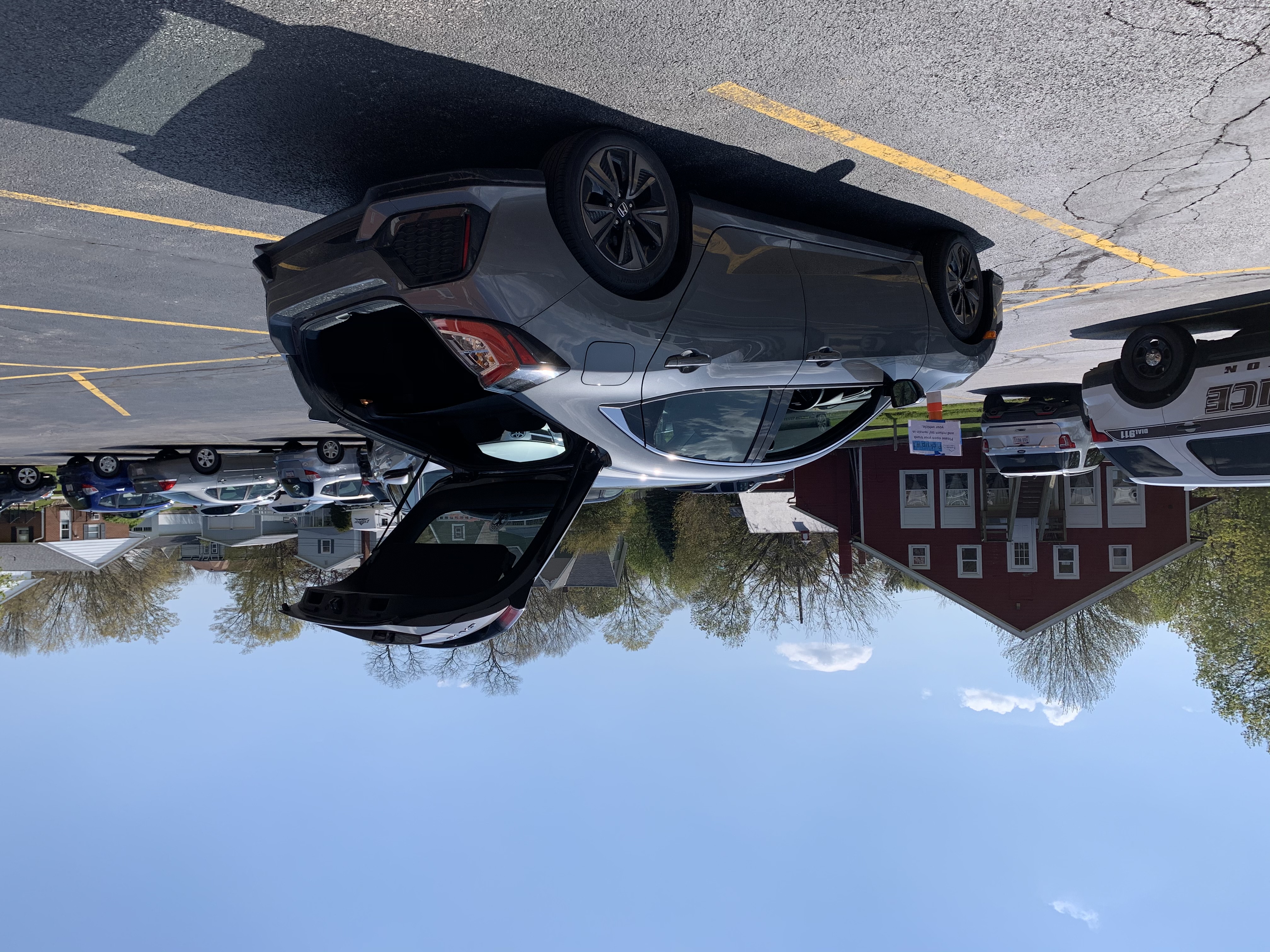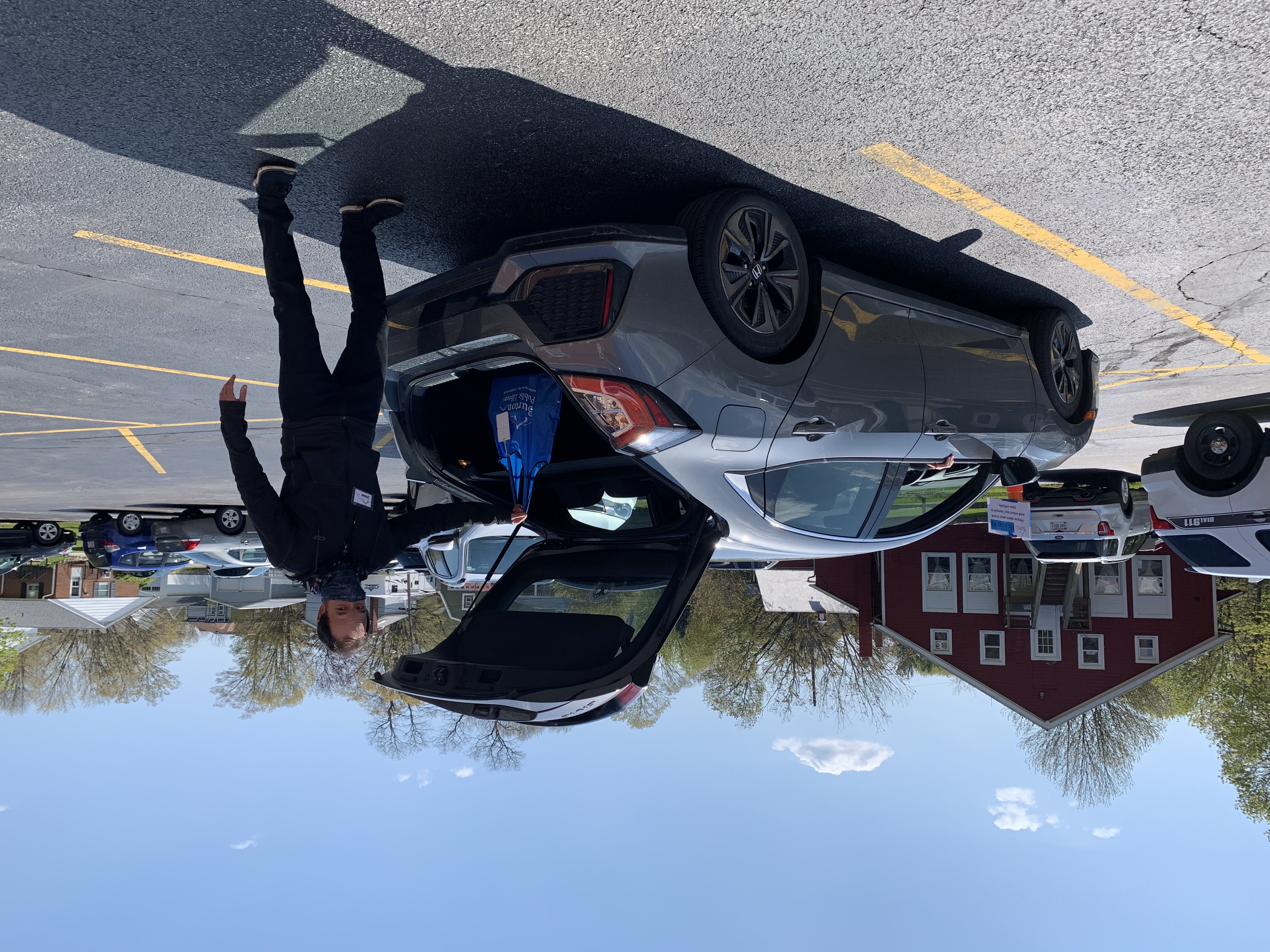 How do I return my items?
Book drops are now open and you may return your items to our book drops at any time.

Regarding Library Items and COVID:
All items going out for curbside pick-up have been quarantined following CDC procedures and guidelines.